Not that long ago, it was quite common to hear of fraudsters rummaging through people's bins, in the hope of grabbing paperwork they'd find useful for their unscrupulous activities.
But, with the rise in identity theft, people have recognised how damaging this is, which is why you'll find a shredder in most homes and businesses. And to play it safe, I'd definitely recommend a cross-cut type shredder.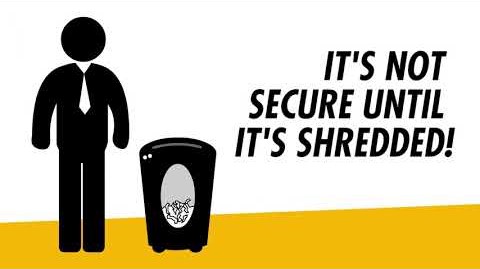 And with all of us taking these extra precautions to keep our identity and other personal information safe, fraudsters are using alternative tactics to access your information. And this information is in the palm of your hand.
Do you use a banking app on your phone?
Or, do you store sensitive info in a document or within your contacts?
Because if you do, what I'm about to share is a must-read…
Over the last few years, people have slowly moved over to using the facial recognition feature, as it allows you to access your apps with very little fuss.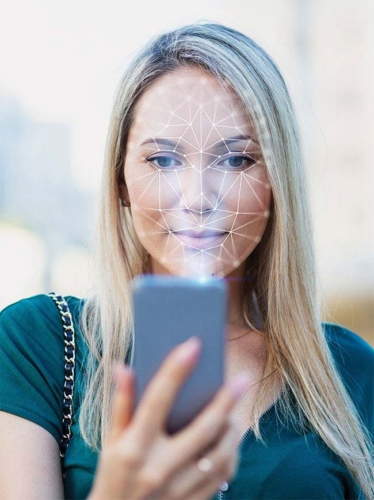 Which means you can unlock your phone, by simply pointing it at your face, without the need to enter your PIN.
It's a great facility, but as recently discovered by Which?, this could lead to major problems, especially if you own a particular type of phone.
Because, with the models I'm about to share with you, it's possible to unlock these phones by simply pointing it at a printed copy of a person's face.
So a fraudster could print off a photograph of an individual they've found online, and unlock their phone if they got their hands on the person's handset.
By the way, if you have an iPhone, you can relax. Because all Apple Smartphones cannot be hacked with a 2D photograph, thanks to Apple's Face ID dot-projection software.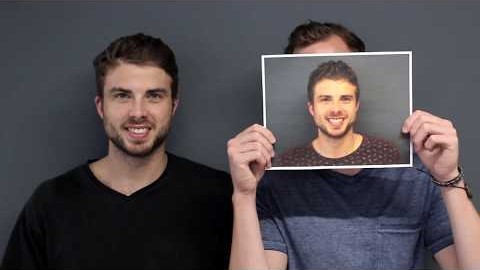 But, if you have one of the handsets listed below, I'd strongly advise that you disable the facial recognition facility and revert to unlocking your phone using a PIN only.
HONOR 70
MOTOROLA RAZR 2022
MOTOROLA MOTO E13, G13, G23
NOKIA G60 5G, NOKIA X30 5G
ONEPLUS NORD CE 3 LITE 5G
OPPO A57, A57S
SAMSUNG GALAXY A04S, A23 5G, M53 5G
VIVO Y76 5G
XIAOMI POCO M5, M5S, X5 PRO
XIAOMI 12C, 12T, 12T PRO, 12 LITE, 13
XIAOMI REDMI NOTE 12, 12 5G, 12 PRO 5G, 12 PRO+ 5G