Why Choose PC ResQ?
Great customer service, and communicating in jargon-free English, is very much at the heart of their culture.
There's no shopfront, which means the customer has nothing to unplug and carry into a store, as a technician will visit the home or place of business to investigate and resolve the problem at the customers' premises.
Their services include the supply, installation, troubleshooting and ongoing support of all models of PC, Mac and mobile devices. Other areas of expertise include networking, Wi-Fi and security.
PC ResQ's mission is to make the IT equipment work for the customer, not the other way around. This allows the end user to focus, and get on with, what they do best.
Hefin is happily married and a father of two, a proud Welshman and Welsh speaker. His other passions include 'a need for speed' (competed in off-road rallying for six years). So, if technology isn't your thing, and you want a chat about Motorsport instead…. how long have you got?
Brands We Support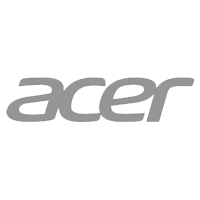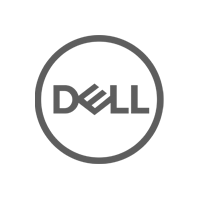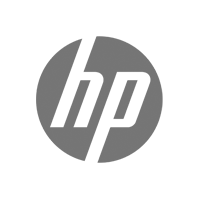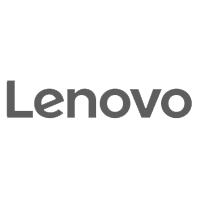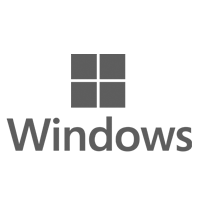 Let the experts help with your IT issues
We come to you, to fix your computer problems.
"Such a relief!"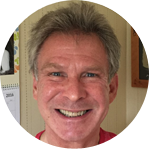 "Needed help getting my new Mac setup and everything transferred from my old Windows laptop. Everything was professionally done and in a timely manner. Great job PC ResQ."
Ian Paton