I think it's safe to say that everyone likes a good deal.
That's why most of us use websites like moneysupermarket.com and comparethemarket.com when a renewal's due on your car or home insurance for example.
And for holidays, you have lastminute.com and other similar websites.
But there's one trick that you might not be aware of when it comes to booking holidays…
A VPN is advertised as a way of providing a higher level of security on the web. But it's most commonly used to access Netflix, Amazon Prime and BBC iPlayer when we're overseas, as we can trick these apps into thinking we're still in the UK.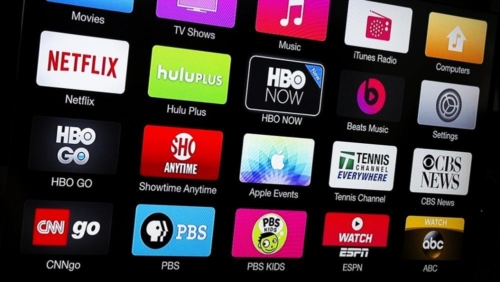 But it can also be used to purchase attractions in another country. For example, rather than purchase tickets for Disneyland Paris from here in the UK, you could set your country of origin to France, and pay in the local currency with a card that doesn't charge for foreign transactions.
But there's another way to look for a discount without using a VPN…
Using the same example, rather than go to disneylandparis.com, go to disneylandparis.fr instead. A family of four did this, and saved £170 on a seven-night stay with two-day theme park tickets.
So next time you're about to plan your next overseas trip, hop over to the local website.