At this time of year, the kids have gone back to school, and it's the start of the usual early traditions…
New cars will be launched, and a plethora of newer electrical items, in the hope that people will add them to their Christmas list.
And this month, Apple are sticking to their September tradition by launching newer versions of their products.
There's no big surprises, but it still won't stop people from queuing round the block for the latest iPhone or one of their other gadgets.
If you decide to upgrade to the latest iPhone 15, one thing you'll have to ditch is your old iPhone charger. And that's because Apple have been forced to comply with the new EU ruling by using the USB C style port to charge their devices, instead of the usual lightning port.
This is a good move, because it means that all tablets and phones from here on, will have to adhere to the USB C port, so you can use the same charger for all your devices.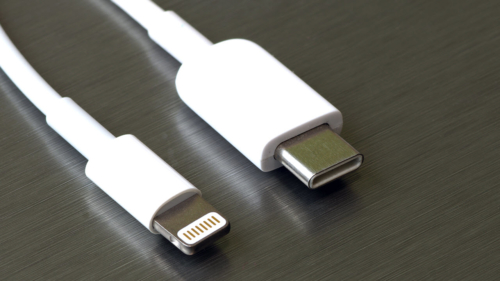 The EU ruling states, that by the end of 2024, all mobile phones, tablets and cameras sold in the EU, will have to be equipped with a USB Type-C charging port. And from spring 2026, this obligation will extend to laptops.
Also, with the release of the iPhone 15, comes a new iOS 17. This is the mobile Operating System that's installed on it. It basically means, that how you navigate and use the phone will be slightly different as well as new features added.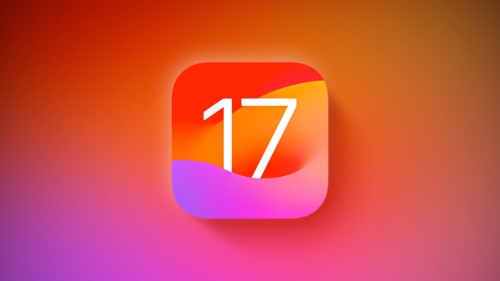 If you want to know more about the new iOS 17, click here.
By the way, you don't need to buy the new iPhone 15 to get your hands on the new iOS. Assuming you have an iPhone X or newer, you can download iOS 17 from September 18th.
Other than the new charging port, the other main improvements is a 48-megapixel camera, a telephoto lens with two-times zoom, and a screen twice as bright as their predecessors.
And if pink is your thing, then this is a colour you can choose from the new range of colours.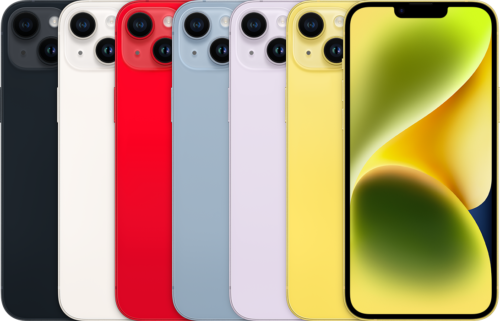 Like previous models, there's not a lot to shout about, so I'll stick with my iPhone 12, instead of joining the queue in the early hours of Friday 22nd September to get my hands on the iPhone 15.
But, if you're interested in upgrading, read here for a detailed list of the improvements made to this latest model.